About Qnix Trading
For more than 15 years, the team at Qnix Trading has been committed to providing a complete line of high-quality auto detailing products to distributors. Whether you are looking for microfiber towels, brushes, wash mitts, sponges, or any other auto detailing accessories, you can count on us to offer durable products of premium quality. Our microfiber towels have been recognized by auto detailing professionals as the best in the industry.
Our Mission
Our goal is simple: to source the best-quality products directly from the manufacturer and sell them at low cost, providing customers with outstanding value. We have kept our margins low by buying and selling at a high volume so our customers benefit, getting premium products without paying a premium price. As a distributor, you shouldn't have to sacrifice performance in the pursuit of better profit margins.
Our Manufacturers
We have partnered with the same quality manufacturers for over 10 years to develop top-quality products tailored to our customers. Our commitment to excellence and continuous improvement is proven by our investments in technological resources for the factories that make our products. From production to delivery, Qnix provides a secure and stable source to our customers for a long-term solution.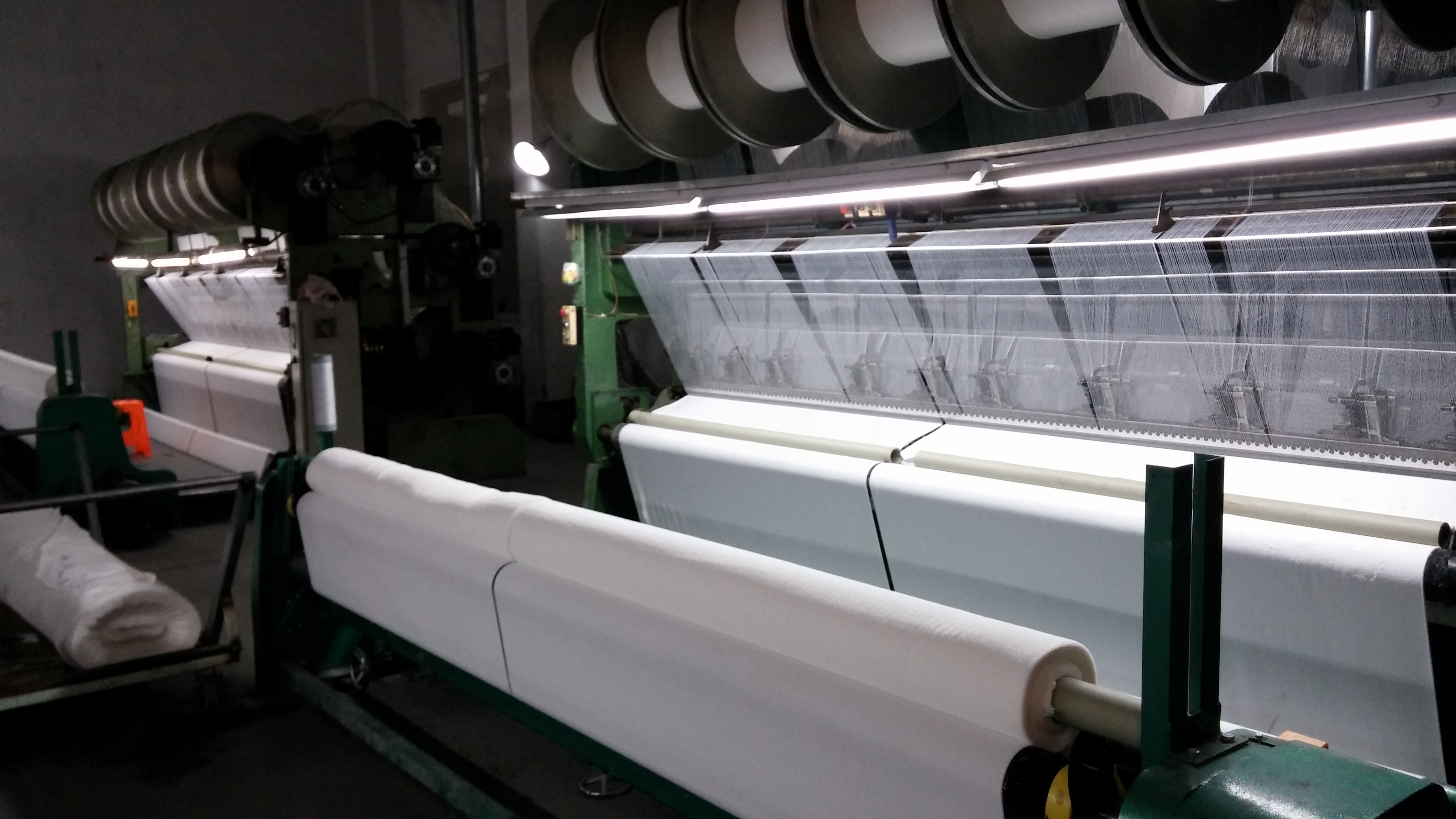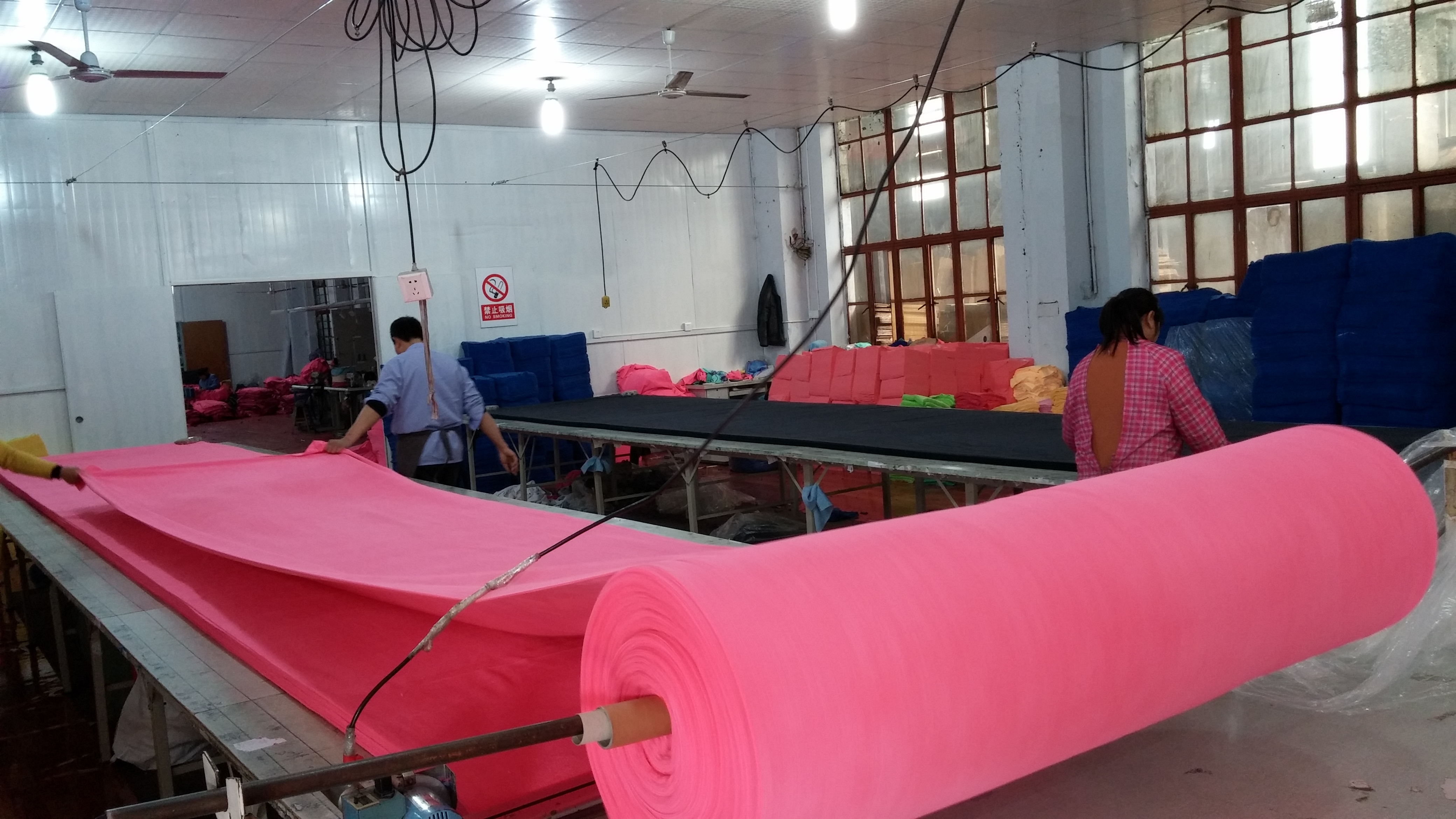 Our Customer Service
At Qnix, we also strive to provide personal and attentive customer service. Our customers can rest assured that they will always speak with a real person whenever they have questions about our products or purchasing process. If customers have any special needs, we will work with them to fulfill their requests. After placing an order, customers can count on our extremely fast fulfillment department. Most orders are shipped out within one day.